Our School Council
The school council is comprised of pupil representatives from classes across the school.  Each pupil is elected annually by other children in their class.  The council meets monthly to discuss a range of issues, such as:
Charity fund-raising events

Improvements to facilities

Playtime resources and organisation
The school council work directly with our school administration officer and our teacher responsible for Personal, Social, Health, Citizenship and Economic Education (PSHCE).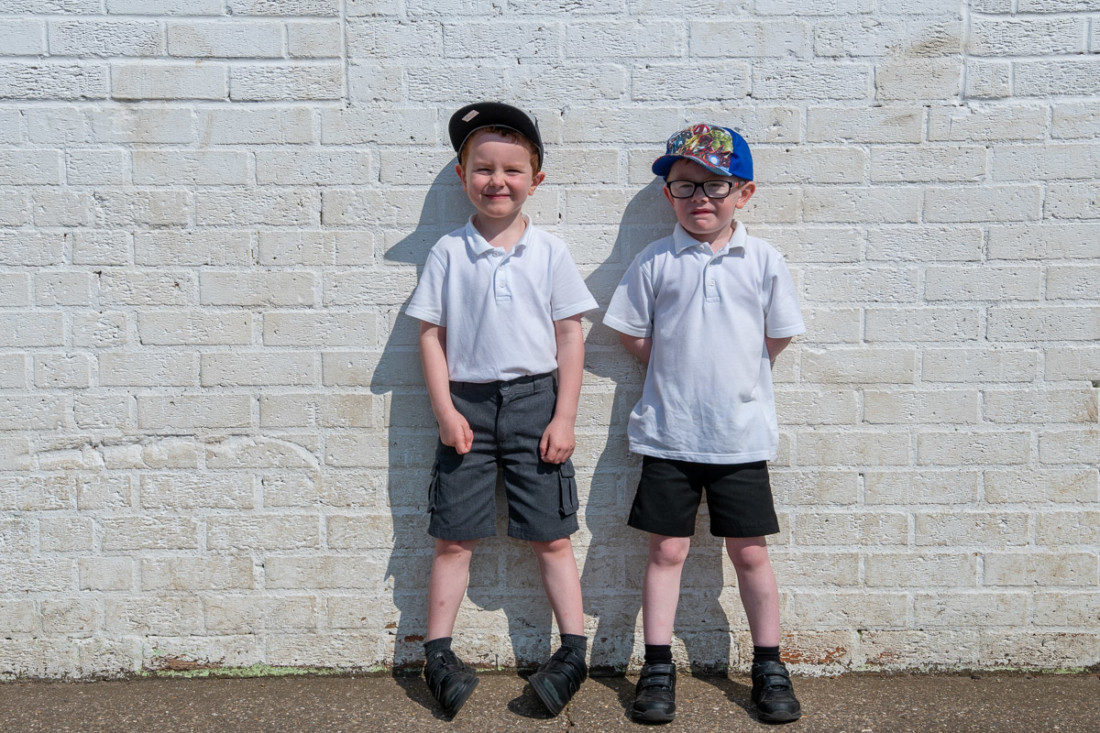 'He has settled in soooooooooooo well at primary school.'
'He has made lots of friends, is extremely happy and developed lots of confidence and independence.'
'It has been fantastic watching his learning grow and he loves gaining new skills, particularly reading. Thank you'
'She has come on leaps and bounds and we will continue to support her at home'
'Excellent. We have been kept informed of any areas that need support at every stage throughout the year.'
'She has made many friends at school and is always happy to put her uniform on and go to school.'
'The nativity, Easter service and sports day have all been wonderful, and it is brilliant how you give every child confidence to get involved in front of an audience.'
'Her confidence and enjoyment has grown for reading which is lovely to see.'
'I feel that the education my son has received has been exceptional.'
'He talks about his day at school with a smile on his face.'
'We are very happy with the high standards that the school tries to achieve.'
'His SENCO and TAs have done an amazing job. He needs a lot of extra help…although he doesn't feel "different" or any other way than the other children which I fully appreciate.'
'Come on leaps and bounds in confidence and ability. Given the opportunity to flourish.'
'I am happy with his education because he is obviously very happy, secure, keen to learn, and enjoying his achievements.'
'Very pleased with the education that my child has received.'
'We thought the range of topics covered this school year were excellent and always impressed with how much she learnt and remembered.'
'Overall we are very happy with the continued support the school gives the children and the school in general. Well done WCLPS.'
'Very happy with education provided with good variety and mixed interesting topics.'
'The approach and attitude towards the SATS ensured that it was not an issue or concern at all, in fact he thoroughly enjoyed his missions.'
'The teacher's new ideas and enthusiasm has been noted and her warm and welcoming nature has made it easy to approach her and discuss any issues that have popped up.'
'We have watched her go from strength to strength.'
'She is always keen to do extra work at home to impress at school which is fantastic.'
'Very pleased and overwhelmed with his progress this year.'
'Always happy to go to school and learn new things.'
'Knowing he is putting so much effort into his schooling is brilliant and knowing he's the same bright, thoughtful, funny and caring boy that he is at home at school makes me so proud of him.'